How do you spot a bear? In The Best Bear Tracker, the rules are quite clear, but maybe, just maybe, our heroine might not be as good at tracking as she thinks.

This hilarious picture book is full of quirky charm. Little readers will love laughing at the main character, who is oblivious to the bears following her through the forest. But are they really what she is looking for?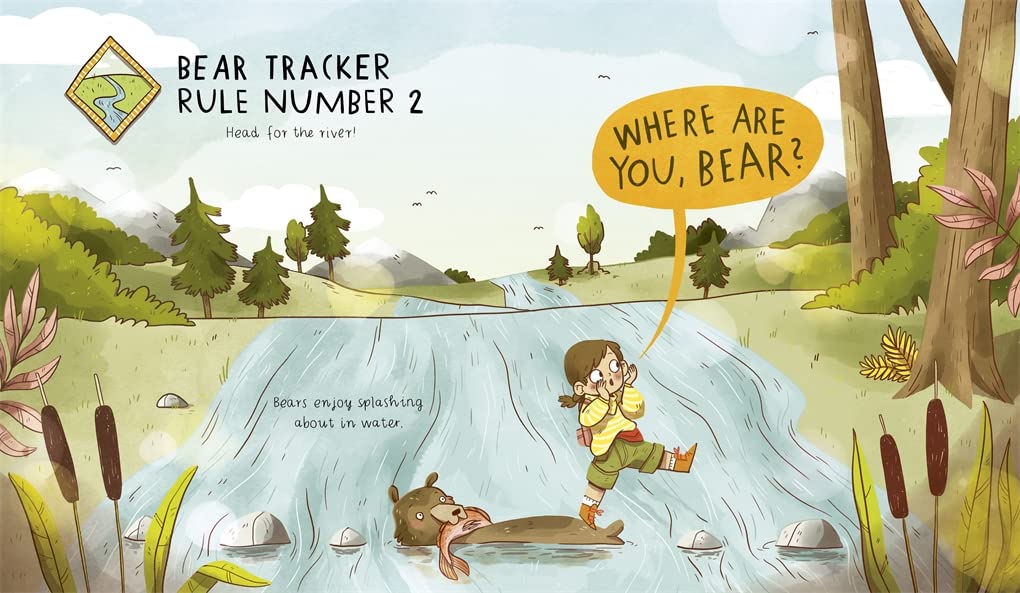 The Best Bear Tracker is illustrated by the super talented Julia Christians and published by Templar. Before you can track down a bear though you'll first need to track down a copy here or through your preferred online bookseller.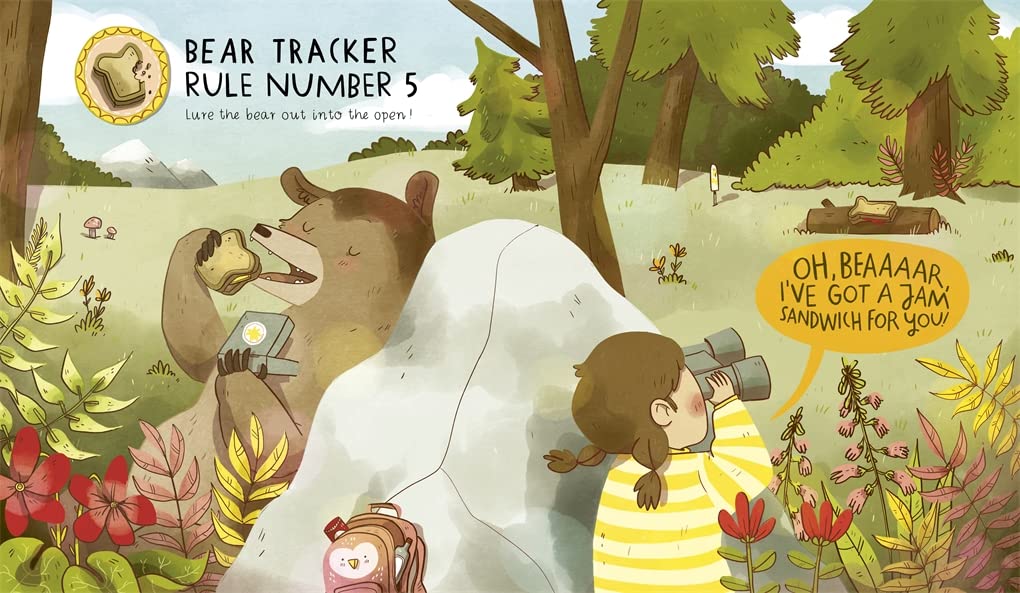 Reviews for the 'The Best Bear Tracker'
"The Best Bear Tracker has all the ingredients of a classic picture book and had us in stitches from the start. John really does come up with cracking picture books! The twist ending in this book is one of the best I've ever read and my daughters and I absolutely loved it! This is a must-read picture book that children will want you to read over and over again."
Picture Book Perfect
"I absolutely loved this book, I was smiling from beginning to end whilst reading it."
Little Blog of Library Treasures
"The best bear tracker is definitely one of my favourite picture books this year. I showed it to my daughter and we read it together, it was an amazing experience. From the illustrations to the story it all blends beautifully."
Quinnbook
"I was grinning from ear to ear while reading the book. The adorable plot paired with fun and colourful illustrations lifted my spirit in an instant and reminded me once again to always be brave and never to give up until I reach my goal. I didn't see the twist at the end, it was cute. My heart totally melted."
hodophile_z
"This is an adorable book for little adventure seekers. I liked how each of the steps included something from the tracker's checklist so readers can see how these tools are used. It is a simple story, yet full of adventure for little readers."
Penn and Paper
"What a sweet story. While on the surface the girl is going on a bear hunt, the tale is actually teaching you life lessons about being brave, digging deeper and never giving up!"
Bianca Reads Books