How do you spot a bear? In The Best Bear Tracker, the rules are quite clear, but maybe, just maybe, our heroine might not be as good at tracking as she thinks.

This hilarious picture book is full of quirky charm. Little readers will love laughing at the main character, who is oblivious to the bears following her through the forest. But are they really what she is looking for?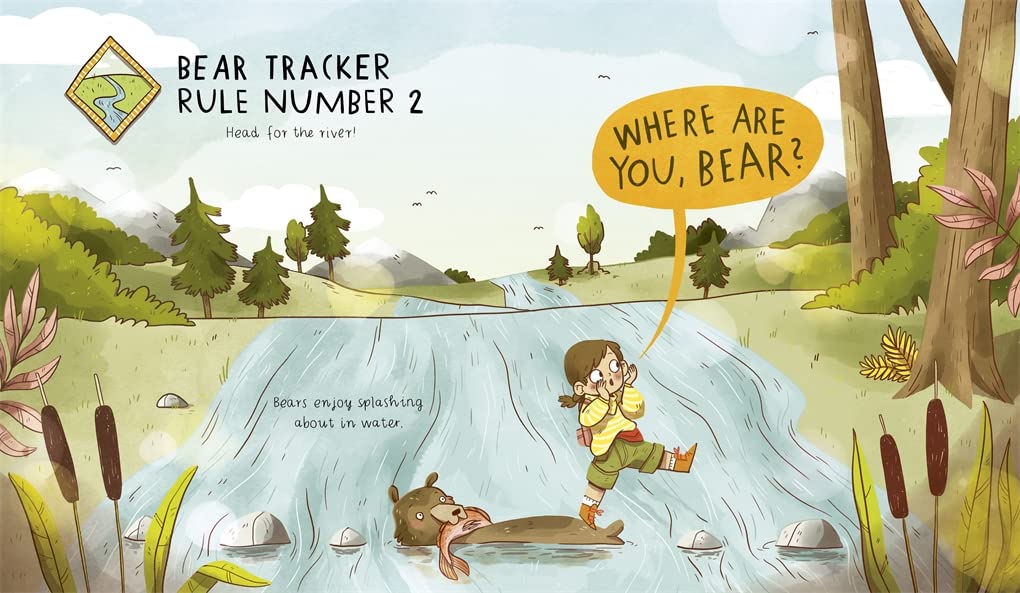 The Best Bear Tracker is illustrated by the super talented Julia Christians and published by Templar. It will be in the shops on August 18th 2022 but you can track down a copy here.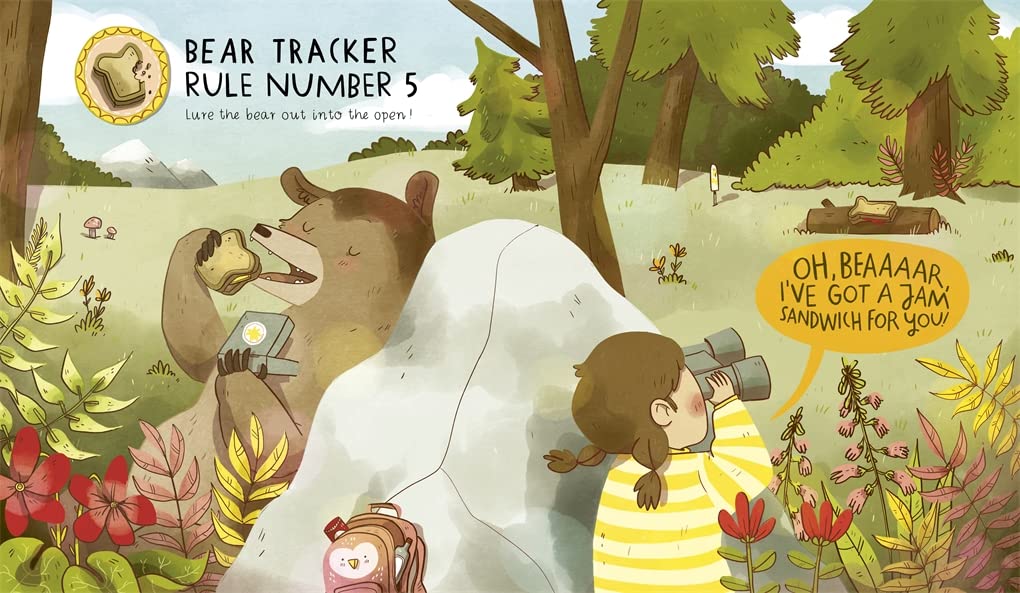 Reviews for the 'The Best Bear Tracker'