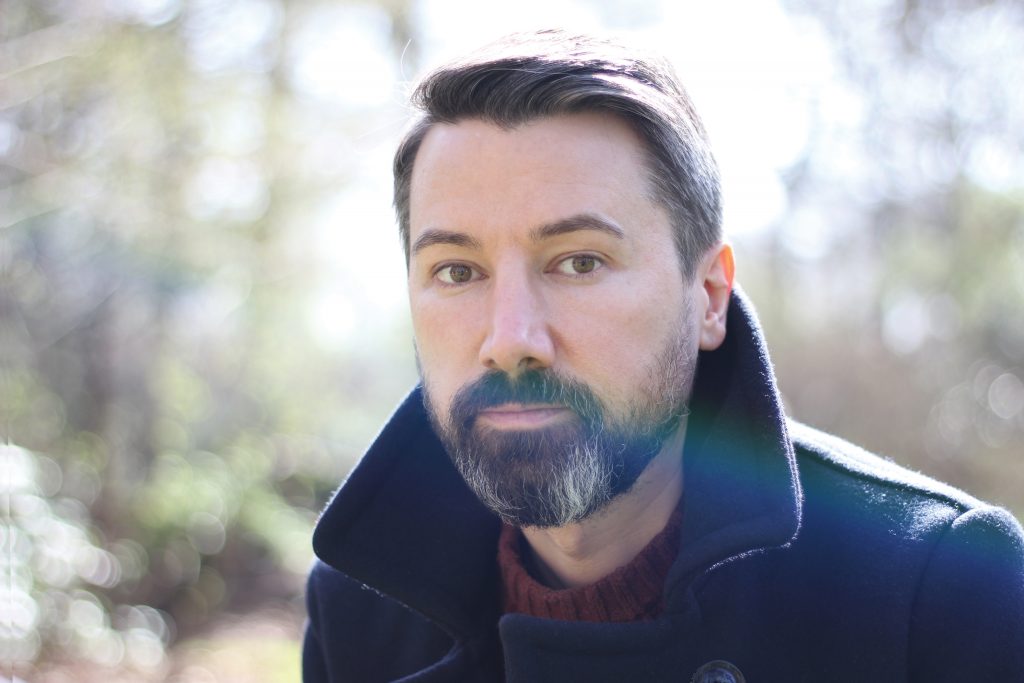 John has been writing picture book stories for six years. Before that he wrote screenplays and made short movies, a couple of which you can still find floating around on the web. His first picture book, The Wondrous Dinosaurium, was published by Maverick Arts in 2018, and has been nominated for several awards (it didn't win any though). His second picture book, The Pirates Are Coming, was published by Nosy Crow in 2020.
John studied Graphic design at Kingston University and has been a professional designer for more than 20 years. He is currently Creative Director at a branding agency.
He lives with his family in sunny Kent and enjoys weekend walks on the beach. Well, that's what he tells people. In reality he loves nothing more than to sit on a comfy sofa, with a fresh cup of tea, dreaming up new story ideas.* Very occasionally he will go for a walk on the beach but only after putting up a good fight.
John is represented by Felicity Trew at the Caroline Sheldon Literary Agency.
*He currently has 660 story ideas, although he would prefer it if more of them were actual stories.