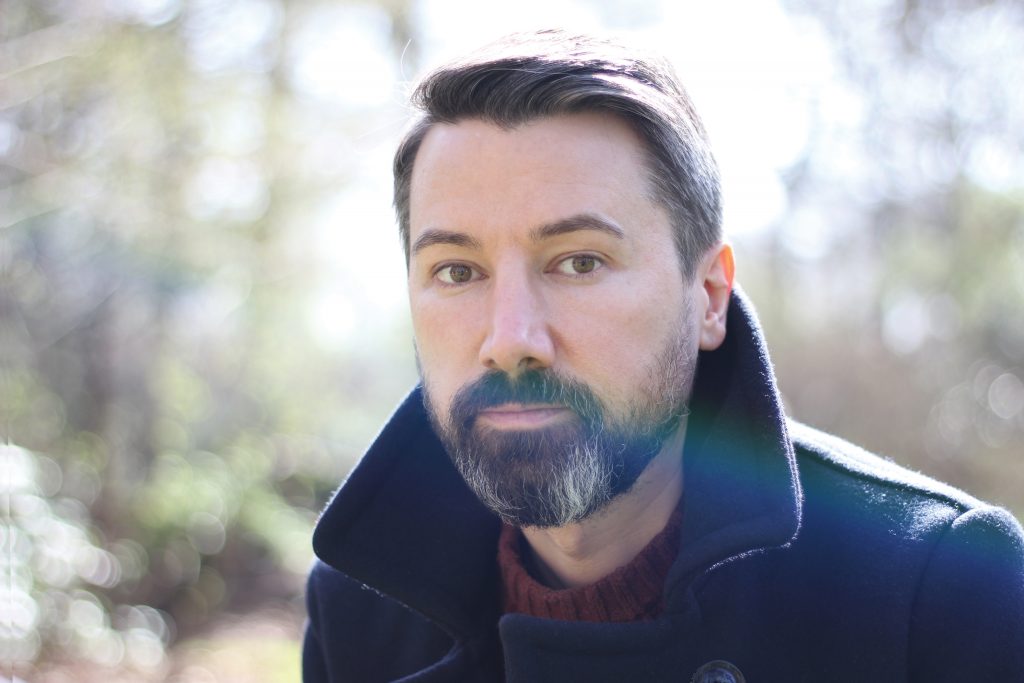 John's first picture book, The Wondrous Dinosaurium, was published by Maverick Arts in 2018, and was nominated for several awards (although it didn't win any). His second picture book, The Pirates Are Coming, was published by Nosy Crow in 2020, and has also been nominated for several awards (winning The Children's Jury Award). His newest book, The Best Bear Tracker, will be published by Templar in autumn 2022.
He lives with his family in sunny Kent and enjoys weekend walks on the beach. Well, that's what he tells people. In reality he loves nothing more than to sit in a comfy armchair, with a fresh cup of tea, dreaming up new story ideas.* Very occasionally he will go for a walk on the beach but only after putting up a good fight.
*He currently has 790 story ideas, although he would prefer it if more of them were actual stories.